Progene, it's what makes a man, a Man!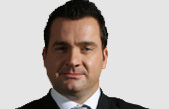 Training 5 days a week in advance of the next LongDrive championship can be hard on the body. After taking Progene, I've noticed... Read More

Scott Smith: Professional golfer
Satisfaction Guaranteed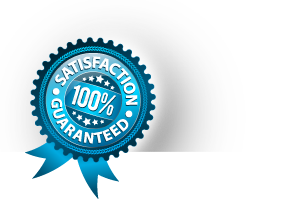 Applicable for all Purchased Packs & Bundles
If you are not completely satisfied with the results within 60 days (from the date of purchase), we'll give you an additional 30 DAYS to return unused product and any empty packages for a complete refund of the purchase price. See details of the MBG and how to return product here:

READ MORE ABOUT PROGENE GUARANTEE
Note: 100% MBG only applies to purchased Progene product & Bundles. Used Test Kits are non-refundable.